The beauty industry in the United States is thriving and the current market value of beauty and personal care products is well over $93 billion. Skin care products account for an estimated 45% of the total cosmetic sales int eh country as an increasing number of women try to achieve the perfect flawless skin through around cosmetics and skincare products.
However, not a single skincare product is as effective as getting proper treatment to restore the natural beauty of your skin. One of the most effective and latest skincare treatments are oxygenating facials.
Oxygen facials are non-invasive skin treatment that involves applying pure, pressurized oxygen on the epidermis to revive devitalized skin cells quickly and increase bacterial defense which is vital for skin health.
Here are some of the top reasons why you should ditch all the expensive beauty and skincare products and opt for regular oxygen facials for a smooth and gorgeous skin:
Reduces Signs Of Aging
Aging is a part of life and some common signs of aging can start appearing as early as the start of your thirty's. The collagen production in the skin starts slowing down as we age leading to common issues such as crow's feet, fine lines, wrinkles, age spots, and more. Our skin needs oxygen to speed up the cell regeneration process and collagen production.
Unfortunately, oftentimes the oxygen that reaches the skin through the bloodstream is not enough. By applying oxygen rich serum on the skin externally, the oxygenation process in the skin speeds up, resulting in faster collagen production and cell regeneration, which slows down the aging process.
Treats A Number Of Skin Issues
Over time our skin experiences a buildup of various toxins after constant exposure to harmful environmental elements such as pollution. These toxins can lead to numerous avoidable skin issues such as acne breakouts, dull skin, and inflammation. Oxygen facials help detoxify the skin and remove any impurities, reducing the likelihood of common skin issues.
The facial also helps cool and sooth the epidermis, which can calm your skin and reduce inflammation and redness. The increase in cell production through the oxygenation process can also help in treating and lightening dark spots and acne scars on the face.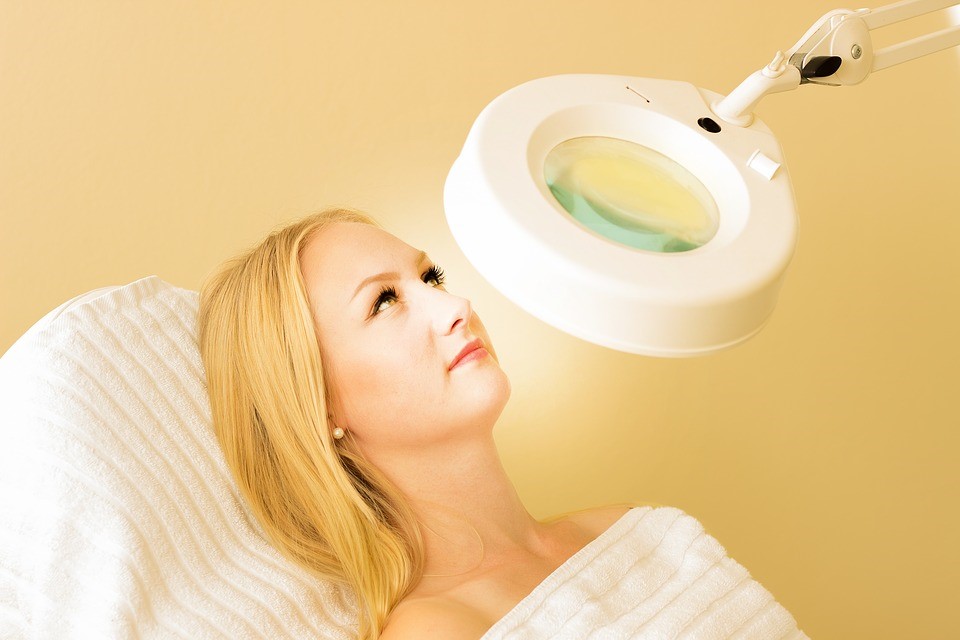 Instant Results & No Painful Side Effects
Another great reason for getting oxygenation facials is the instant results that you can't get with most skincare treatments. You will start noticing a difference in your skin immediately after the treatment as you skin will look a lot younger and healthier.
The process is also extremely gentle on the skin and has no painful side-effects such as redness, blotchy skin, swelling, irritation, burning sensation, or stinging which is quite common in other types of facials. The process uses natural ingredients that have no harmful chemical additives which makes it suitable for people with any skin type including combination, dry, and sensitive skin.
Effective Oxygen Facials At Shimaa Beauty Center in Arlington
Book your oxygenation facial at Shimaa Beauty Center today and enjoy instant results and a health glowing skin in less than an hour. As one of the leading skincare and beauty treatment center, we offer some of the best and latest treatments, including radio frequency facial skin tightening, micro needling, and dermaplaning treatment to help restore the natural beauty of your skin making you look younger than ever!