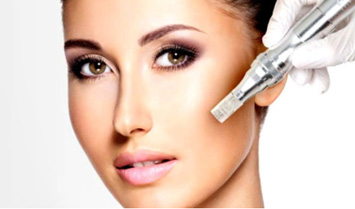 MICRONEEDLING
Uses microneedling technology to help combat a variety of common skin care concerns, including scarring, stretch marks, melasma and more. Microneedling to rejuvenate your skin in producing collagen. Book our micro needling treatment in Arlington priced at $200 per treatment free follow.
ADD A PRP (BLOOD) BOOSTER – $249 procedure time to be 60 min.
Microneedling is minimally invasive, requiring no downtime.