Shimaa Beauty Center
Located in Arlington, Texas, Shimaa Beauty Center is one of the most renowned practices that offer top-quality beauty treatments. We provide medical and cosmetic care for a wide range of skin conditions and offer various procedures, ranging from laser scar removal to laser body contouring and HydraFacial to micro-needling.
At Shimaa Beauty Center, we uphold the highest standard of care and quality to ensure client satisfaction. We have an experienced and highly trained team of professionals who can carry out these procedures efficiently and safely. Our innovative and high-quality cosmetic procedures will help you achieve your desired look and feel.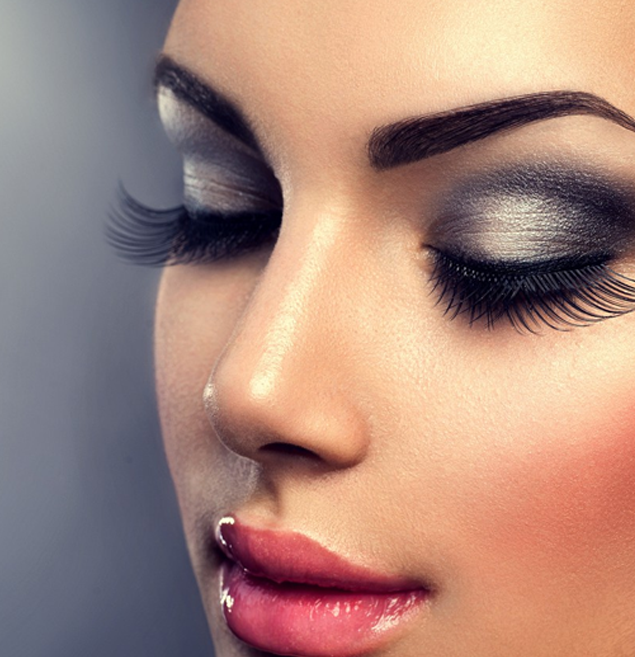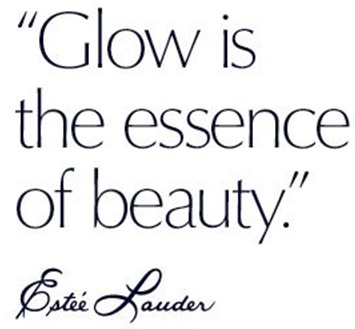 Who We are
We take a great deal of pride in achieving your treatment goals and needs.
We're a leading beauty center bringing top-level face body, hair, and makeup services to Arlington, Texas. We specialize in surgical and non-surgical rejuvenation of the skin. Our objective is to provide practical solutions for body and facial rejuvenation. Kindness, competence, and specialized patient care are the top priorities of our clinic.
We offer an extensive range of face treatments, including face injections, Botox, dermal fillers, platelet-rich plasma, micro-needling, derma plane, facial skin tightening, laser facial, microblading, teeth whitening, and many more. You can also opt for our body care treatments, including pixel laser resurfacing, stretch mark removal, scar removal, and more.
We also bring our clients top-quality hair and makeup services, including hair styling and color, hair extensions, Japanese hair treatment, and many more.
Schedule a free consultation with one of our specialists to get started!

Request FREE consultation