Shimaa Beauty Center located in Arlington TX and has been serving the DFW areasince 2013. Our secret to success is to provide the best possible care while listening and responding to clients' needs and desires.
At Shimaa Beauty Center, we strive to stay on the cutting edge of the changes in technology and medicine to ensure that our clients are offered the best and most current treatments available. Come experience our passion, knowledge, and advanced technology for skin and body rejuvenation. We love what we do and look forward to providing you with the best possible outcome.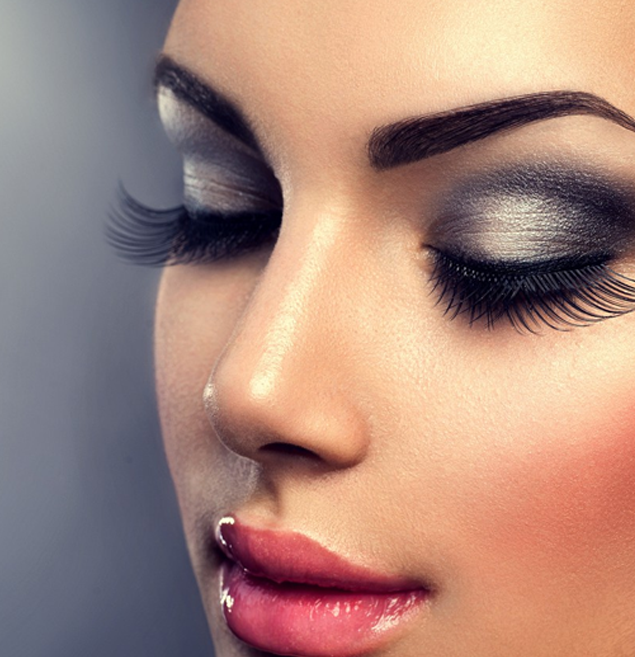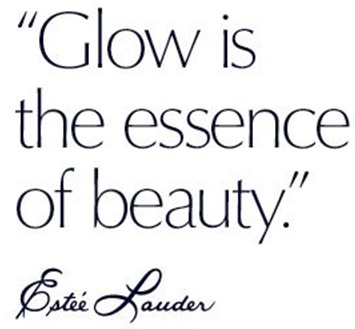 Who We are
We take a great deal of pride in achieving your treatment goals and needs.
Our team of professionals are passionate about helping clients feel their very best and we strive to do this at every turn. Beautiful, radiant skin is your presentation to the world and its appearance is crucial in influencing how others perceive you, both personally and in business. Here at Shimaa Beauty Center, we know that each individual has his or her own special concerns when it comes to their skin and features. It is our goal for you to walk out of our office feeling fresh, youthful, and full of confidence. Whether you are in need of laser acne removal, laser hair removal, or a facial rejuvenation treatment, we encourage you to schedule a free consultation with one of our specialists.
Ultimately, we hope to enhance your lifestyle overall. A beautiful experience is in the stars for you.
Request FREE consultation