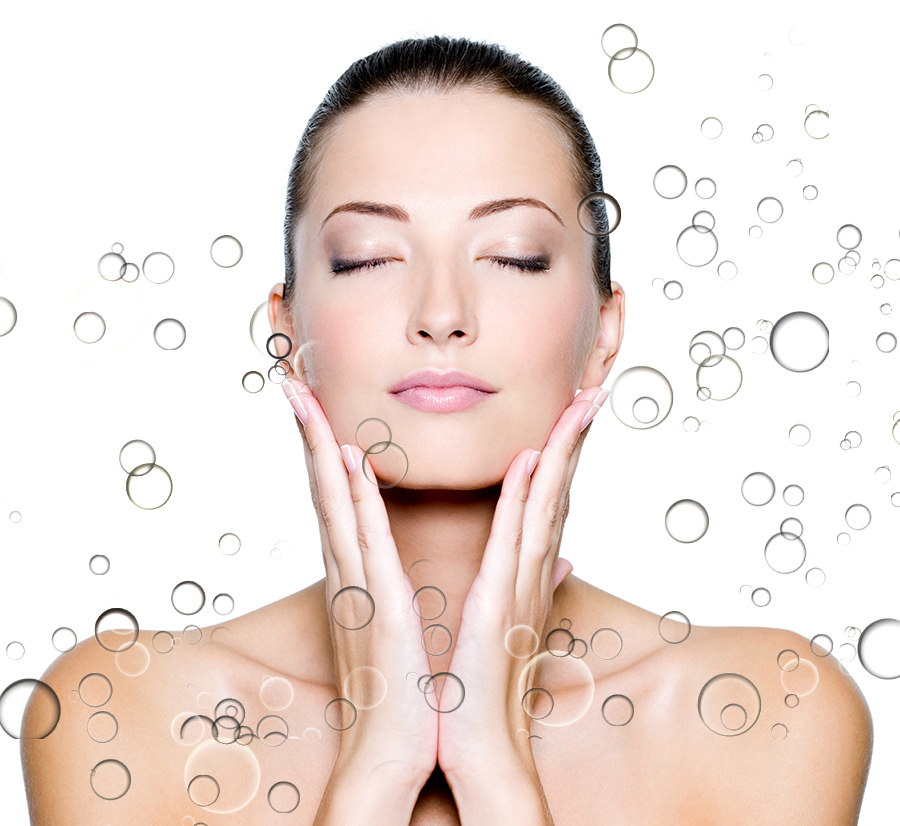 HYDRAFACIAL
1hour $100 per treatment
A treatment that can improve the dullness, texture, and appearance of your skin? HydraFacial does just that!
We offer our HydraFacial treatments in Arlington, which target dehydrated, dry, and dull-looking skin. The HydraFacial provides a deep clean of your skin, removes dead cells and other product build-ups, lets your skin breathe, and allows serums to penetrate deeper into the skin.
The skin's exfoliation is followed by the topical application of hydrating, brightening, and moisturizing serums, which work in the deeper layers of the skin. Our clients report seeing a noticeable difference in their skin tone and texture right after the treatment. Book your appointment for a HydraFacial in Arlington at the Shimaa Beauty Center and walk out with younger and brighter-looking skin.
*ADD ON BOOSTERS AVAILABLE FOR ADDITIONAL COST*