This year, it's all about looking and feeling your best. In addition to treating your body like a temple, make sure to give your skin the care it needs during the process.
Our skin is exposed to outside pollutants and UV rays, which can lead to dull and damaged skin. Skincare is essential for various reasons, including strengthening the skin barrier against infections and other bacteria.
Here are some must-have skin essentials for 2021:
Sunscreen
Sunscreen is one of the most essential products that you need to incorporate in your daily skincare routine. The sun's UV rays are incredibly harmful, and prolonged exposure to the sun's rays can lead to skin cancer.
Contrary to popular opinion, sunscreen shouldn't only be applied when you're outdoors. Applying sunscreen indoors is necessary, too, as sunlight penetrating the windows can damage your skin.
Make sure you apply sunscreen SPF 30 or above for maximum protection and coverage. Moreover, apply sunscreen in good enough quantity and make sure you keep applying it throughout the day.
Moisturizer
Have you noticed dry and flaky skin lately? Dryness is one of the primary causes of acne, spots, wrinkles, and skin problems. Applying moisturizer not only hydrates your skin but also reduces the chance of getting skin-related issues in the future.
It also helps your skin remain youthful and promotes firm skin and an even-toned complexion.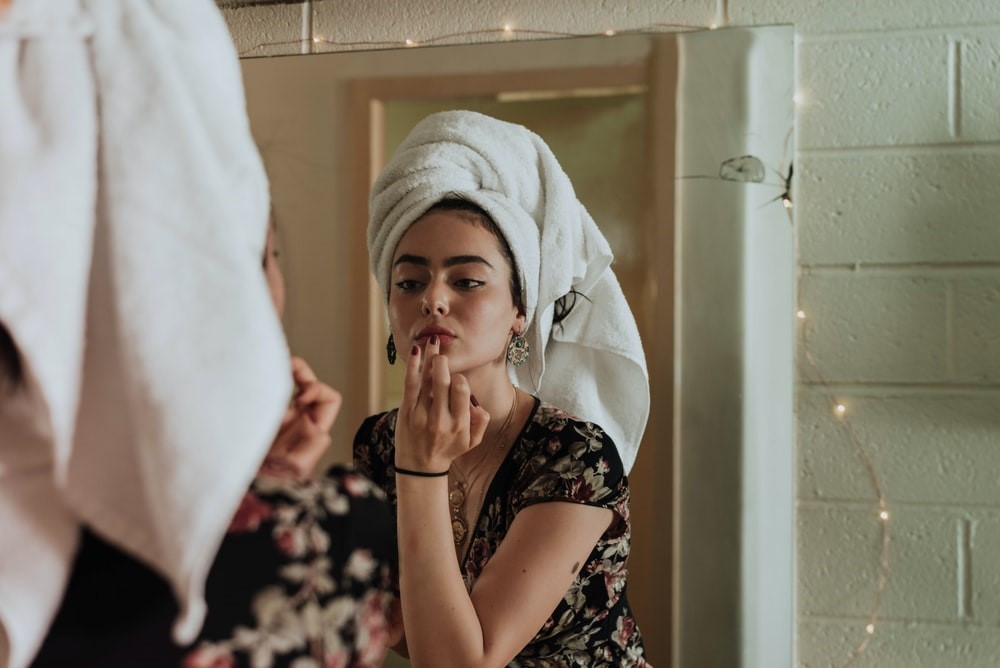 Hyaluronic Acid
Your skin produces a good amount of hyaluronic acid throughout the day, but the natural production of hyaluronic acid reduces over time. HA also helps your skin look plum and improves your complexion.
Niacinamide
One significant component of vitamin B3, niacinamide, minimizes pores and treats hyperpigmentation. If you have acne or blemishes, niacinamide can help reduce these spots. As a result, it helps to reverse the anti-aging process.
Now that you have your skincare checklist ready and are on the lookout for facial treatments, we can help.
At Shimaa Beauty Center, you can avail a range of facial treatments at our beauty center in Arlington. Our facial treatments include oxygenating facials, microdermabrasion treatment, radio frequency facial skin tightening, and more.
Contact us to get facial treatments done from our med spa Arlington.