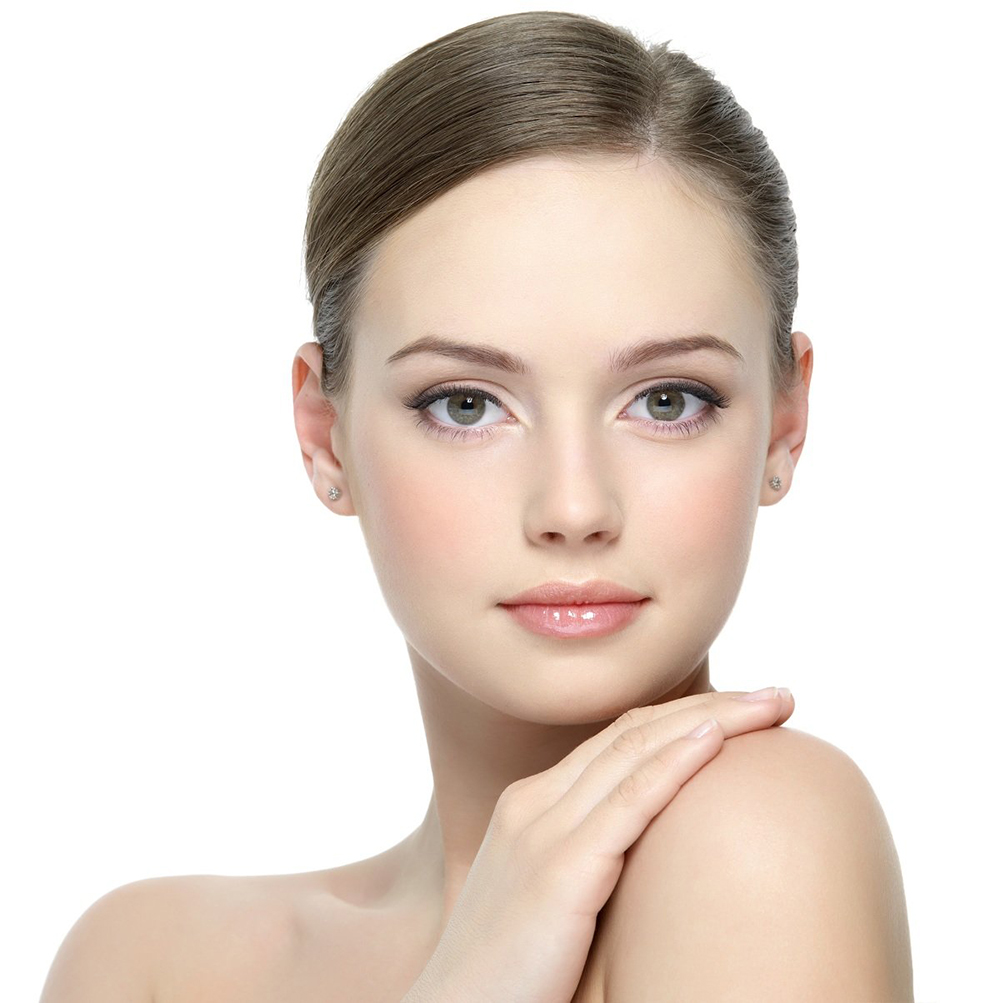 PLATELET RICH PLASMA (PRP) INJECTIONS& Microneedling:
$300+ per treatment
The Platelet Rich Plasma Treatment uses a powerful blend of growth factors and stem cells utilizing your own natural platelets to instruct the body to create new collagen when injected. This creates tighter, smoother and better-toned skin. Just when you thought it couldn't get better– Shimaa Beauty Center is now offering an upgraded procedure to MicroNeedling–Platelet-Rich Plasma (PRP) in Arlington. It has already been established that MicroNeedling is quickly becoming the treatment of choice for smoother and softer skin.
Our newest treatment option called the PRP Microneedling takes it even one step further. Platelet rich plasma are the building blocks of the repairing elements present in our blood. Following an injury, our blood sends these elements, rich in growth factors and platelets, to the injury site, to repair any damaged tissue. Previously utilized to repair degenerative joints of the knees and spine, our growth factors, platelets, and plasma have similar effects on our skin: to promote the repair process and enhance rejuvenation, like never before
Benefits of PRP Micro Needling:
Neocollagenesis
Shrink pores
Face
Improve fine lines and wrinkles
Smoother softer skin
Lasting results
Tighten and firm loose skin
Repair acne scarring and stretch marks
Minimal downtime
About the procedure:
Our onsite medical skin care team will examine your skin to customize a treatment plan. A topical anesthetic cream is applied to the treatment area to provide comfort during the procedure. Treatment times generally last less than an hour and most patients can return to work the same day.
No discomfort, minimal downtime, and lasting results!