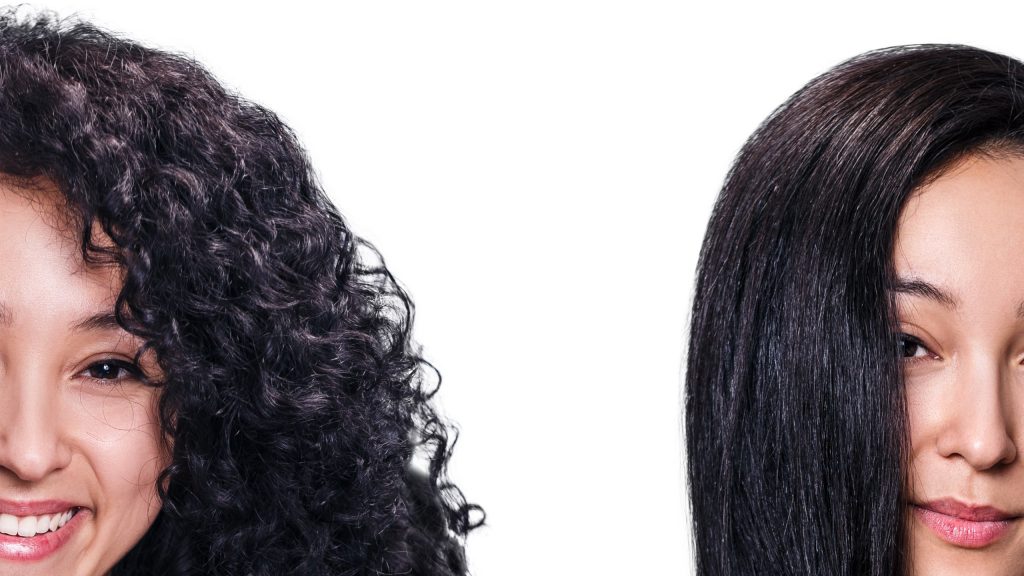 Hair Smoothing & Treatments
Our treatments are individually prescribed to bring about specular shine and vitality to your hair. There is a specific treatment for every scalp condition from oily scalp, lack of shine, irritated flaky scalp to thinning or hair loss.
Keratin treatment $99+
Moe hair treatment $75+
PRP HAIR RESTORATION
$250 per treatment
These injections effectively stimulate hair follicles with powerful growth factors to generate new hair growth and make your existing hair stronger. This treatment also acts as an antidote to help prevent further hair loss.